70th Anniversary of the Founding of the People's Republic of China
Views:35 Author:Site Editor Publish Time: 2019-09-30 Origin:Site
October 1, 2019 is the 70th anniversary of the The People's Republic of China.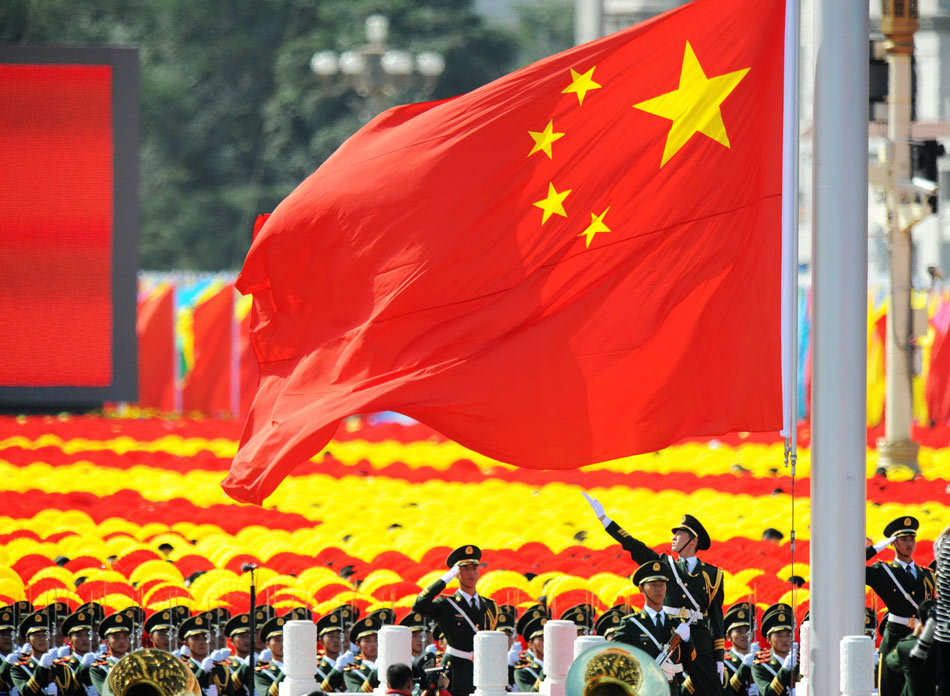 Seventy years ago, we were a barren country that had just ended the war.
The starting position of New China was devastated and incredible.
In 1949, the per capita disposable income of residents in China was only 49.7 yuan. "The per capita railway length is less than 5 centimeters, no cigarette length; the per capita highway length is less than 20 centimeters, not one foot length of ordinary people." Years of war, coupled with flooding, more than 40 million victims, there are more than 2 million bandits in remote areas... Not to mention the development of industrial manufacturing.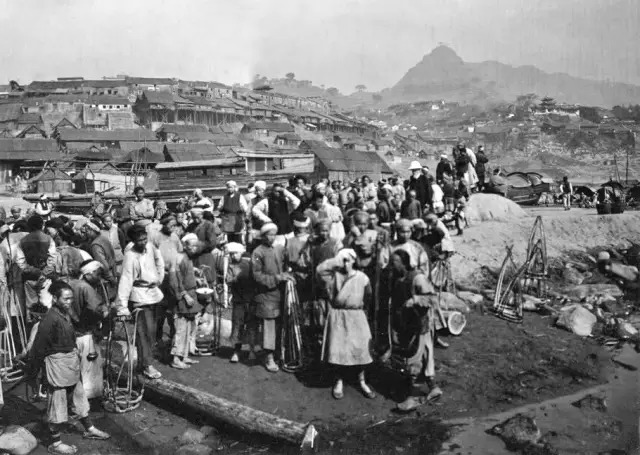 At the beginning of its founding, New China was regarded as a "muddy foot giant" and would fall with a gentle push.

At that time, we were too poor to develop industrial steel, let alone research and development of lighting. We experienced a long period of darkness and shortage of light sources. From 1950s to early 1960s, it was the beginning of the development of modern Chinese lamps and lanterns. During this period, the construction and decoration of a large number of new modern buildings challenged the lighting industry at that time, and stimulated the development of the lighting industry. At this time, China's lamp industry can not only produce ordinary incandescent bulbs, Street bend lamps, machine tool lamps, boat lamps, construction site spotlights, photographic lights, stage lights, fluorescent table lamps, rolling bed lamps, etc., but also continuously develop more advanced and modern lamps and lanterns.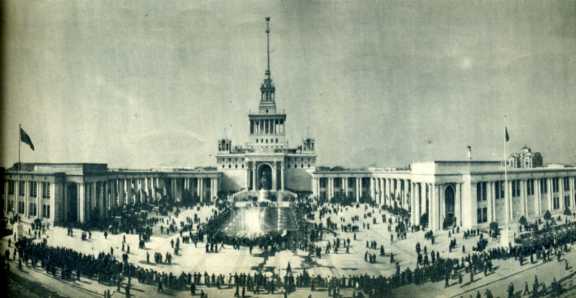 In 1963, Fudan University Electric Light Source Research Laboratory and Yaming Lamp Factory were the second generation of fluorescent high-pressure mercury lamps in China. Since then, the first hydrogen lamp, the first krypton lamp and the metal halide lamp have come out one after another and been produced in large quantities. Therefore, China's electric light source industry has made great strides forward. Shanghai contributes a lot to the development of China's electric light source industry.
From 1960 to 1970, the Chinese Academy of Sciences carried out research on luminescence science.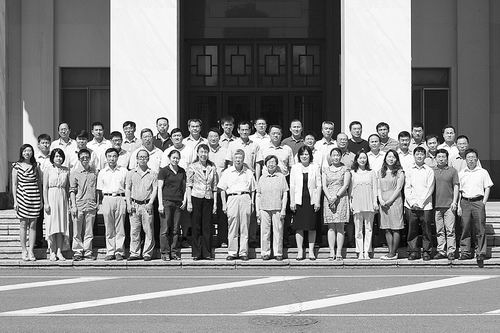 From 1980 to 2000, LED began to move from research to production. In the early stage, tube core was introduced for packaging, and the technology threshold was low. In the 1990s, epitaxy wafers were introduced for processing, and then the research and development of epitaxy wafers with high technology content and small batch production were carried out. 2002 - Initial scale, 420 LED manufacturing enterprises in China, more than 30,000 employees, output value of 8 billion yuan, output of more than 15 billion.

2003 - output value of 10 billion yuan, output of more than 20 billion, including billions of ultra-high brightness. Shanghai, Dalian, Nanchang and Xiamen have become four major semiconductor lighting bases in China. Compared with the international advanced level, China's semiconductor lighting technology is 3-5 years behind. On June 17, the Ministry of Science and Technology jointly launched the semiconductor lighting project at the national level with 6 ministries and 11 local governments. A total of 1.8 million yuan was funded. (The Ministry of Science and Technology has listed the subject of "Technology Development of Semiconductor Lighting Industrialization" as a major project of the National Science and Technology Tackling Plan of the Tenth Five-Year Plan. In the course of project establishment, the project is divided into two categories: A and B. A not only gives the project number, but also supports the fund. B only gives the project number. If the project progresses well and passes the examination, it can also enter category A and get the support. The Ministry of Science and Technology announced on July 3 that there are 6 ministries and departments such as the Ministry of Science and Technology, the Ministry of Information Industry and 14 local governments jointly implementing the project." The first 50 projects of National Semiconductor Lighting Project were officially launched.

2005 - In the near future, we will solve some key technologies urgently needed in industrialization and master a batch of intellectual property rights of semiconductor lighting technology. In the medium and long term, we will cultivate a new type of high-power white LED (semiconductor light emitting diode) general lighting industry, and make breakthroughs in high-end original technology.

In 2008, Nine Light Photographs grew up in such an open and progressive environment.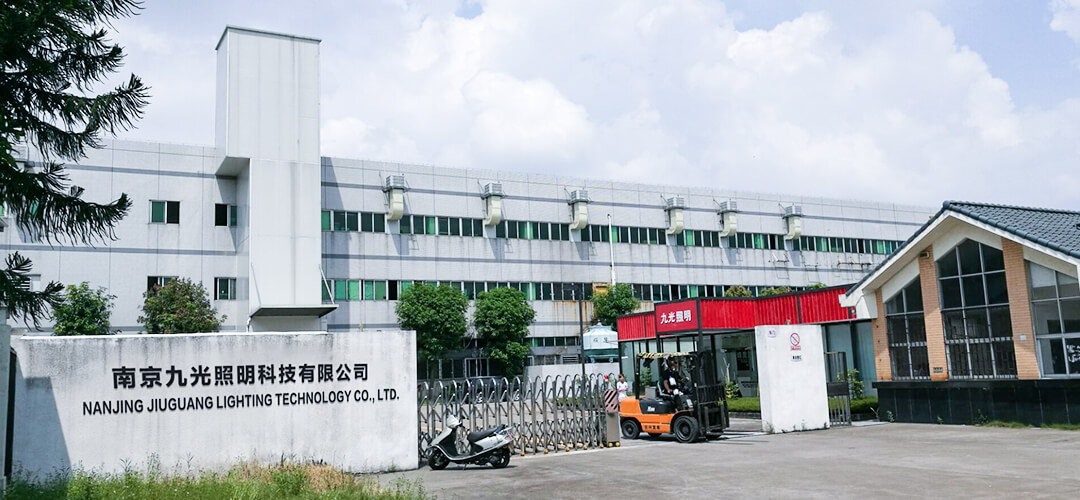 With the continuous growth of our motherland, after 20 years of development, we are now a factory with three production lines, with a monthly output of 100,000 + units, which are sold to 97 countries in the world. Next, we will continue to increase our scientific and technological innovation power, constantly innovate in the production and manufacture of automobile lighting accessories, and strive for our products. Let everyone feel the temperature of science and technology, benefit mankind and repay the country.