How to install the laser driving light?
Views:0 Author:Site Editor Publish Time: 2021-02-01 Origin:Site
Taking it off the highway and away from the lanes and traffic is always exciting! But to safely carry out an exciting off-road adventure, the high-performance laser driving lights show its irreplaceability, which allows you to see the road ahead clearly in harsh environments and guarantee your safety at night.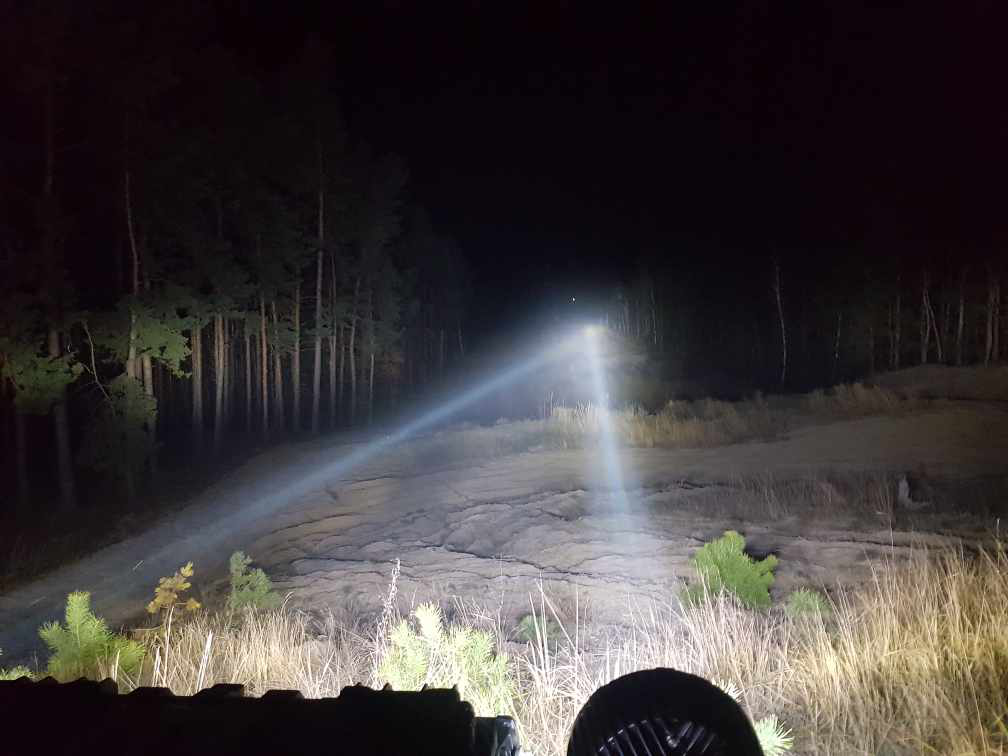 Since laser driving lights have grown in popularity among off-road vehicle owners, our laser lights caused many customer inquiries. In this article, we'll introduce our laser driving lights and the detailed procedures to install them.
1. Main Advantages
Our newly designed laser driving lights can unleash stunning lights from 12000-16600 lumens in a combination beam pattern. With the strong penetrating power of the highly efficient laser chips and deep reflector cup, illumination distance up to 2000m at 1 LUX, greatly extend the lighting range and it is safe to drive at high speed in the dark.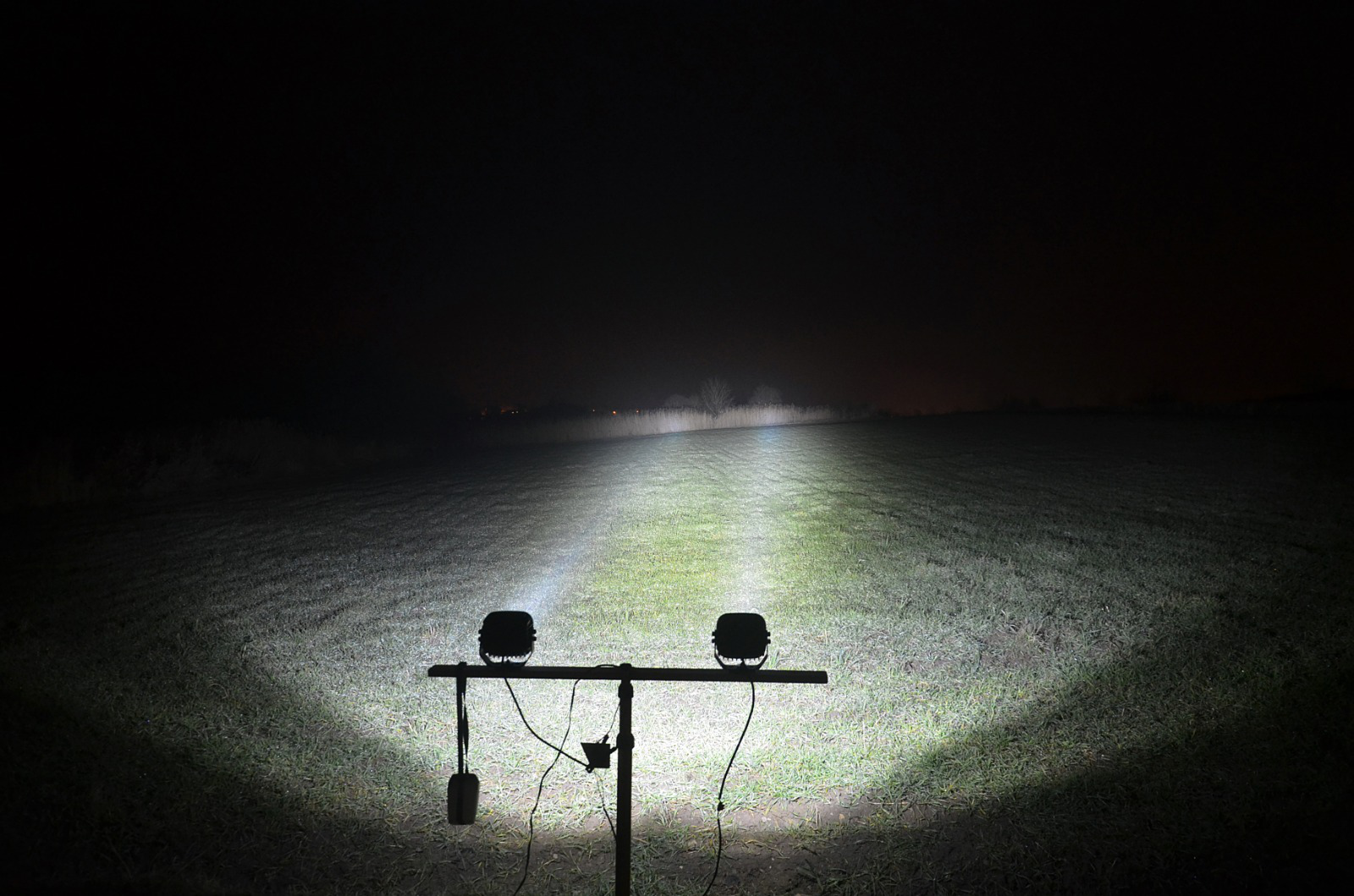 Besides the excellent light performance, we also build our laser driving lights insanely tough. It is sealed in an IP68 rated housing which is constructed of high quality 6063 aluminum and then mated with UV & Scratch resistant Lexan lens.
2. Sizes & Application
Our laser driving lights come in many sizes from 3 inch to 9 inch.
Its installation position is not as flexible as the laser light bar. Different sizes have different installation requirements.
The 3 inch laser driving light is the smallest size but it can produce a stunning 12000 lumens in a combination beam pattern. It is mainly used for ATV and motorcycle as auxiliary lights.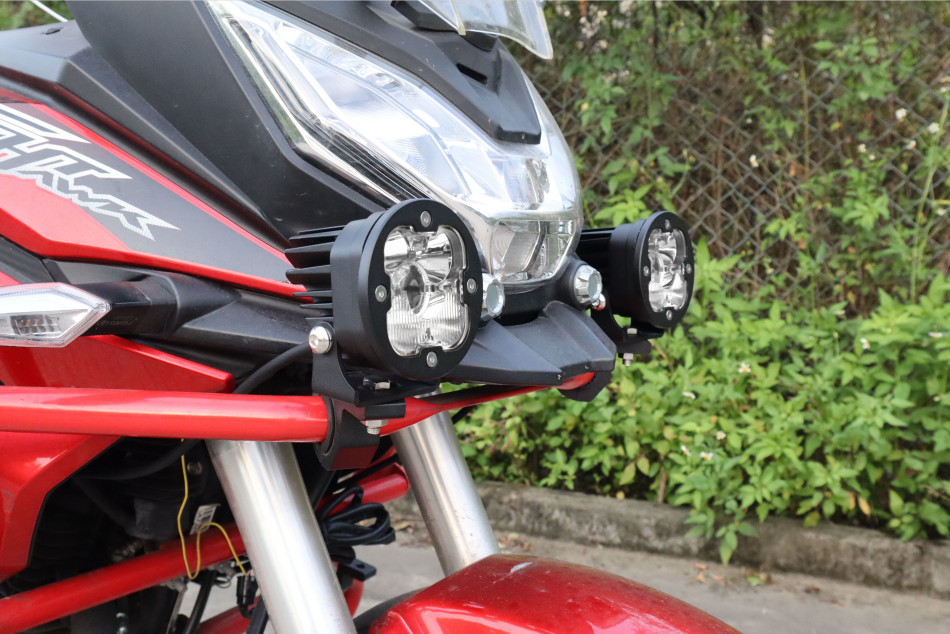 The 5 inch one features more LEDs and higher light output. It is mainly used for ATV and UTV.
Laser driving lights larger than 7 inch are generally heavy so they can only be mounted on the front bumper or on the roof using special brackets. They're mainly applied on Off-Road, Truck, Jeep, Heavy Duty.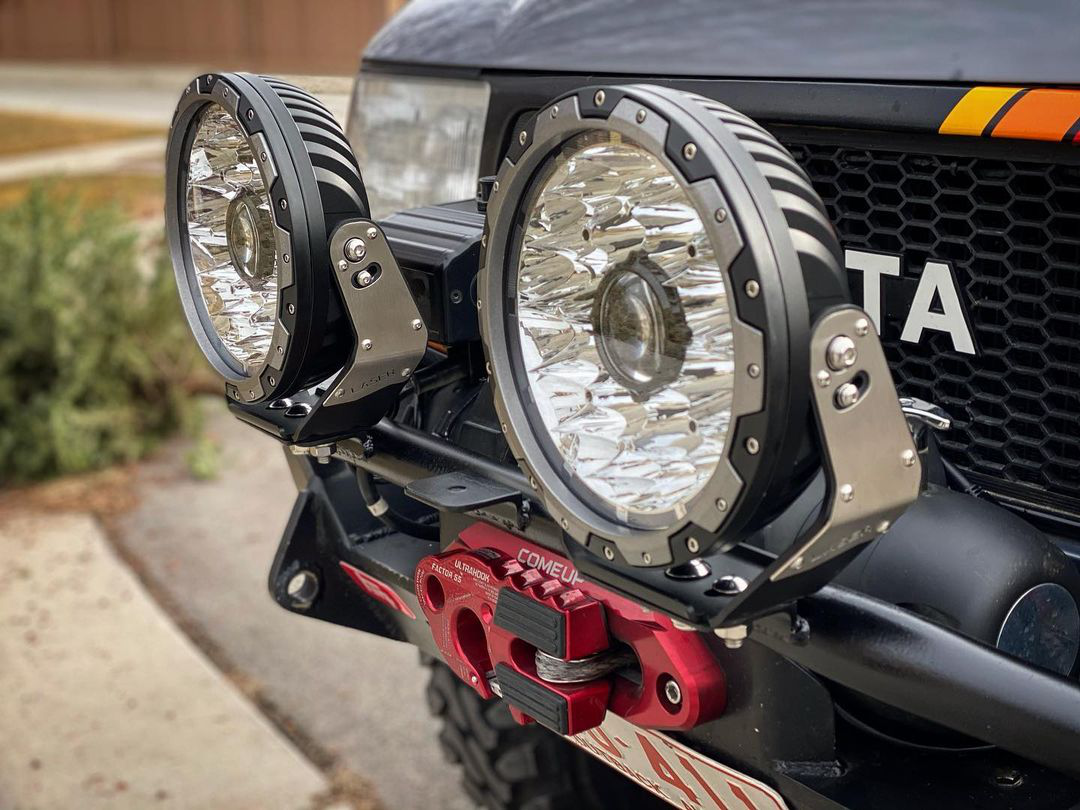 According to your preference and the car model, you can choose the laser driving lights that suit you.
3. Installation Guide
The first step is to install the bracket with the tools and screws in the package. After the bracket installation, you need to turn on the power of the laser driving lights. If you buy high-power laser driving lights above 200W, you need to consider whether your car can afford the battery capacity. If not you can replace a larger battery or modify the LED lights. When laser driving lights are connected to the car's power circuit, the independent fuses and switches need to be installed. If you choose the laser driving lights with a wireless controller, I suggest you also add a mechanical switch. If the power cord is equipped with a waterproof plug, it also needs to be bandaged. Do not reserve too long wires outside the car to avoid accidents in the future. After wiring, you need to power it on to test whether it can work normally. You can adjust the angle of the LED lamp until it can meet your lighting requirements. Please make sure your mounting screws are firm.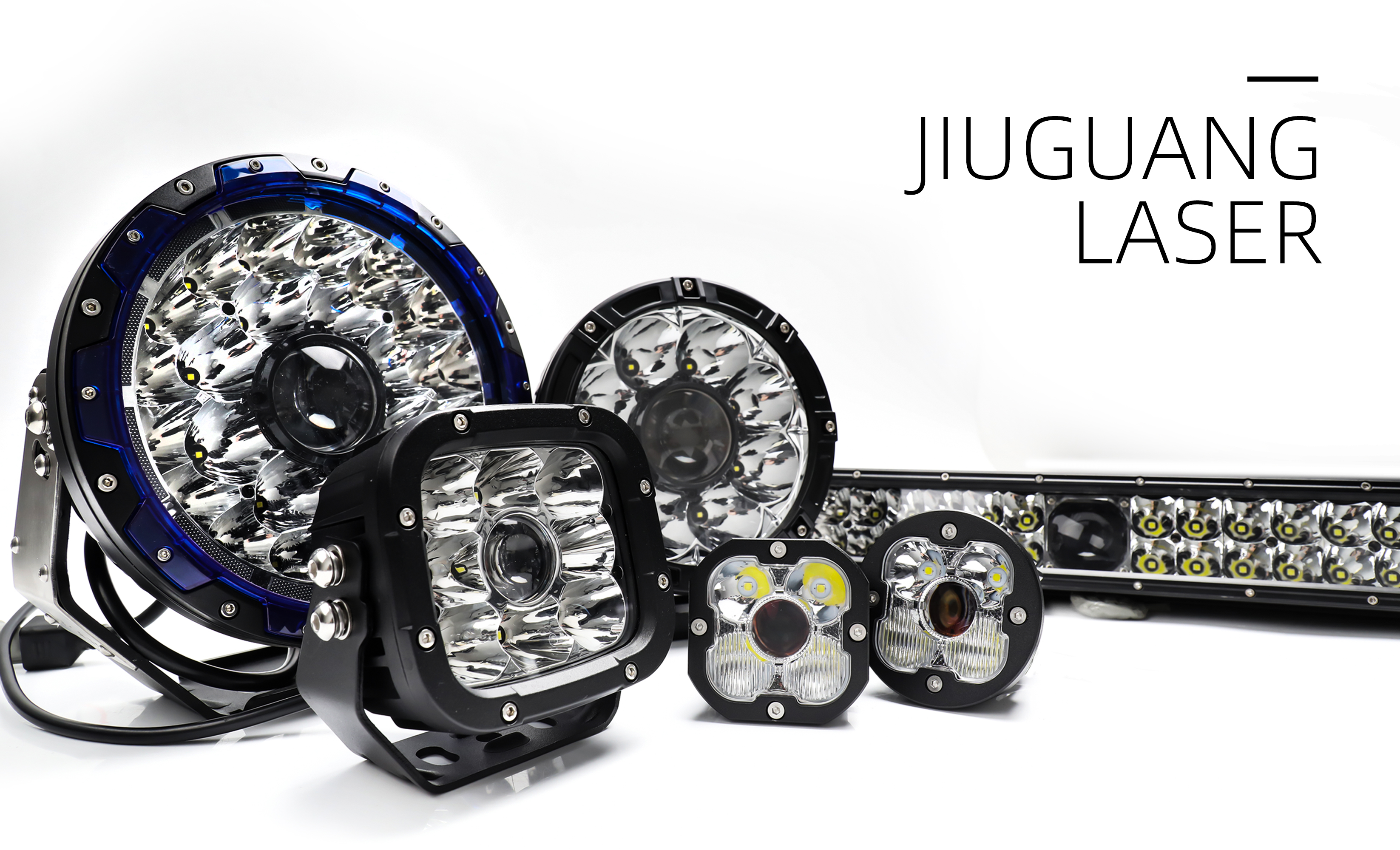 The above is all the content of this article, I hope this article can solve your problem about our laser driving lights. We are an experienced manufacturer that can provide you with quality products, such as Led headlight, Led light bar. Welcome to contact us, we will be the choice you will not regret.