Is the light off because there is something wrong with the battery? How long can the battery last?
Views:0 Author:Site Editor Publish Time: 2020-02-21 Origin:Site
Is the light off because there is something wrong with the battery? How long can the battery last?
Is the reason the lamp doesn't come on because there is a problem with the battery? If the light brightness is not enough, first check whether there is a problem with the light bulb, second in the lamp circuit is not a problem, and then let professionals judge how to deal with, blindly blame the problem on the battery is wrong.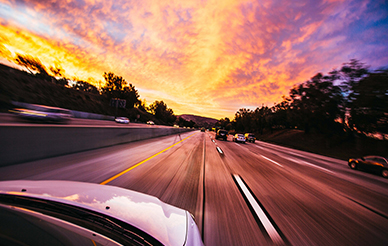 Our battery life is still very long, generally if the battery in the engine compartment, the battery life is about 2-4 years. If you want an Audi-like battery in the trunk, it's basically about 6 years. So relatively speaking, the battery's life is still very long.
However, if the maintenance is not proper, it will also greatly reduce the life of the battery, such as short-distance driving, frequent start-up of the car will damage the battery. In addition, such as a long time not driving such behavior will also lead to battery loss, if the number of times more frequent for the battery life will also have a certain impact.
So how do we tell if the battery is damaged? Generally speaking, the normal use of the engine often does not catch fire, clearly did not open electrical appliances but often put a night without electricity, that is basically the battery has a problem. At this time should go to the 4S shop or professional maintenance facility to check, and under the operation of professional stoic repair or replacement of the battery.
Of course, battery failure can also cause the light to dim, but as we said earlier, car failure regardless of size or need professional guidance, so for the subject of the problem or to the maintenance facility to check to see what caused.