Laser driving lights, as a guarantee for off-road vehicles to drive safely in harsh environments, now are accepted and installed by more and more off-road vehicle owners. As a consumer, I know that a reliable supplier is important and convenient to help you buy excellent laser driving light effortlessly.

Jiuguang will become the best supplier choice you will not regret and I will tell you why to choose us in this article.
Jiuguang can provide you with different types of laser driving light

Jiuguang can provide you with high-quality laser driving light

Jiuguang can provide you with reliable service
1. Jiuguang can provide you with different types of laser driving light
Jiuguang is an experienced manufacturer with more than 20 years of experience in the automotive lighting industry. Rich experience and advanced technology enable Jiuguang to meet the different needs of customers. I believe that no matter what size and type of laser driving light you want, you can find a product that suits you in Jiuguang.
We have various kinds of laser lights including laser driving lights, laser light bars, laser work lights and laser flashlights.
Jiuguang's laser driving lights are available in 5 sizes-3 inch, 5 inch, 7 inch, 8.5 inch and 9 inch to meed any size you want. They can be installed on different equipment, such as off-road, truck, jeep, SUV, ATV, UTV, boat, motorcycle, etc.
Laser light bars provided by Jiuguang also have plenty of sizes from 22 inch to 50inch. They are suitable for all 9-32v vehicles and equipment.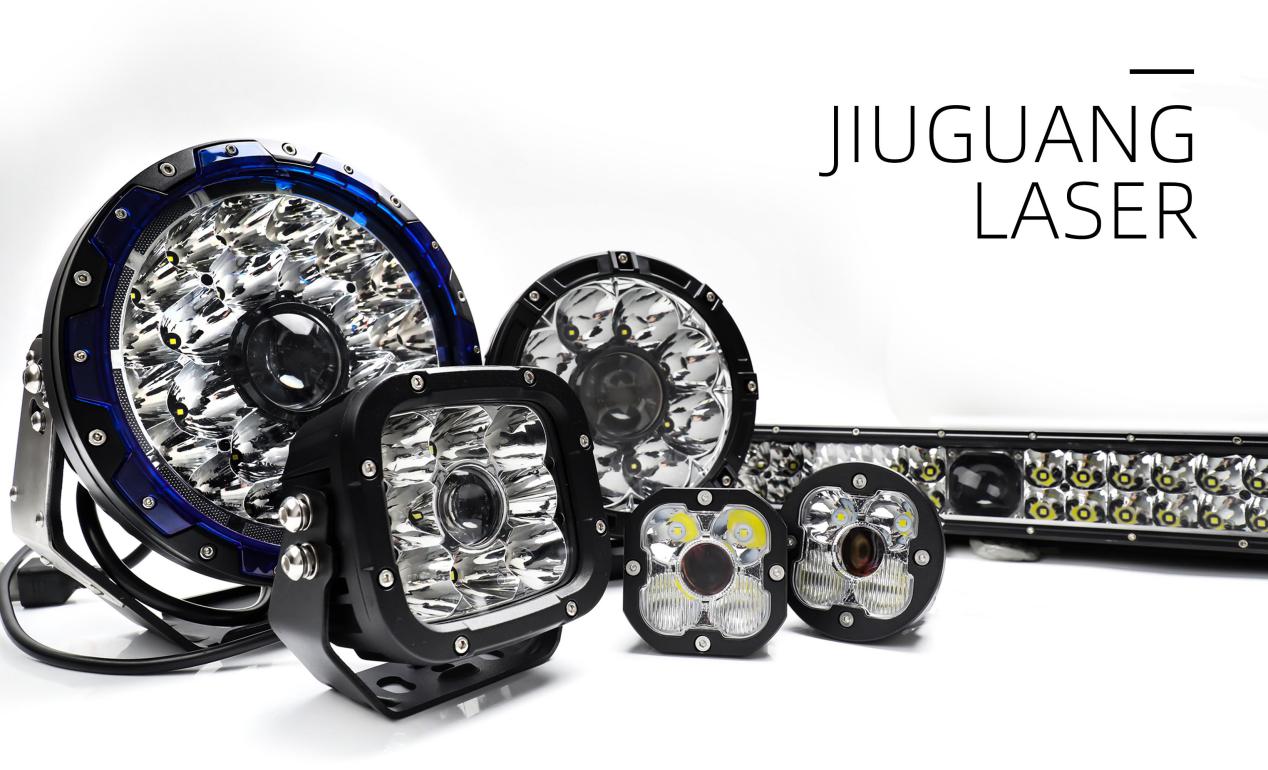 2. Jiuguang can provide you with high-quality laser driving light
No doubt that quality is what consumers care about most when buying laser driving lights. You don't need to worry about this problem with Jiuguang products. Jiuguang's laser driving light has passed authoritative quality inspections and has quality certificates.
Before leaving the factory, Jiuguang's lights will go through 10 strict inspections to ensure the quality.
Through optical testing, we can accurately understand the specific data of the product's light performance and beam pattern.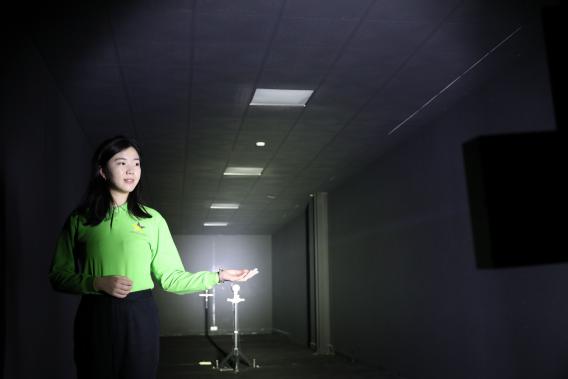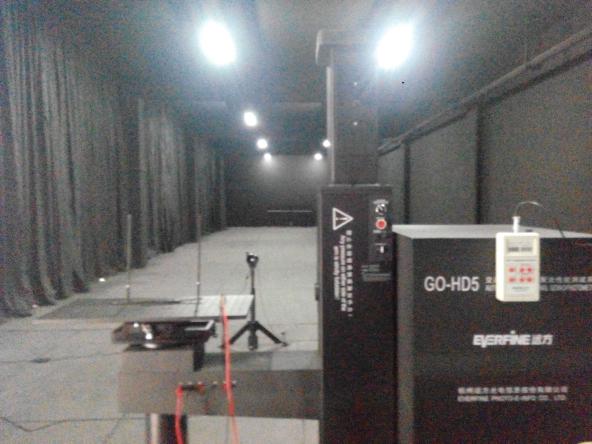 Lens test can ensure that the lens have good corrosion resistance, good impact resistance, high transparency, good insulation, low thermal conductivity, good mechanical performance, strong plasticity, easy molding and processing.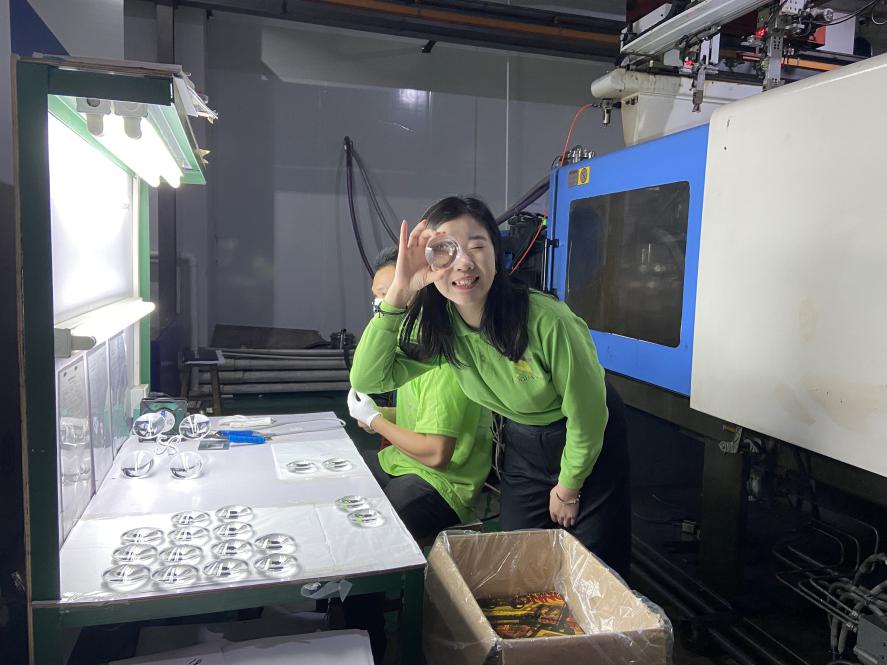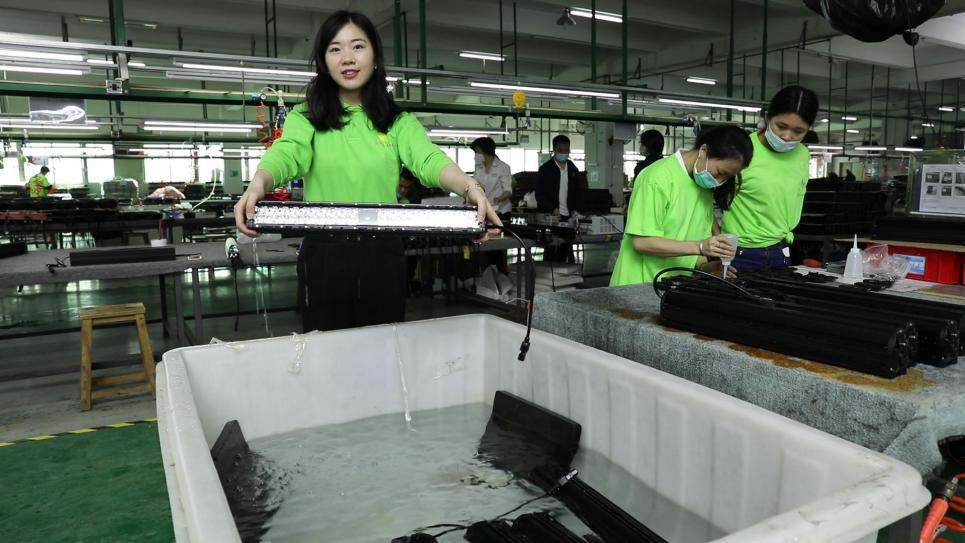 Vibration is inseparable from a car's motion. There is a lot of influence from vibration in long-term driving and off-road driving. Observation for durability and influence of vibration is an important process to obtain the reliability of products.
In vibration testing, the vibration environment to which products will be exposed in real use is reproduced. Products are tested in this environment to judge their durability or check for improvements.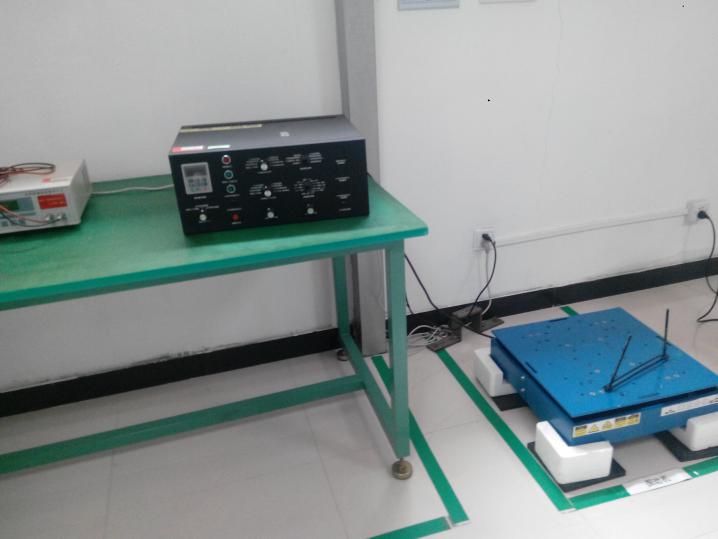 Circuit board tests can inspect individual components on the board and its electronic characteristics for any imperfection.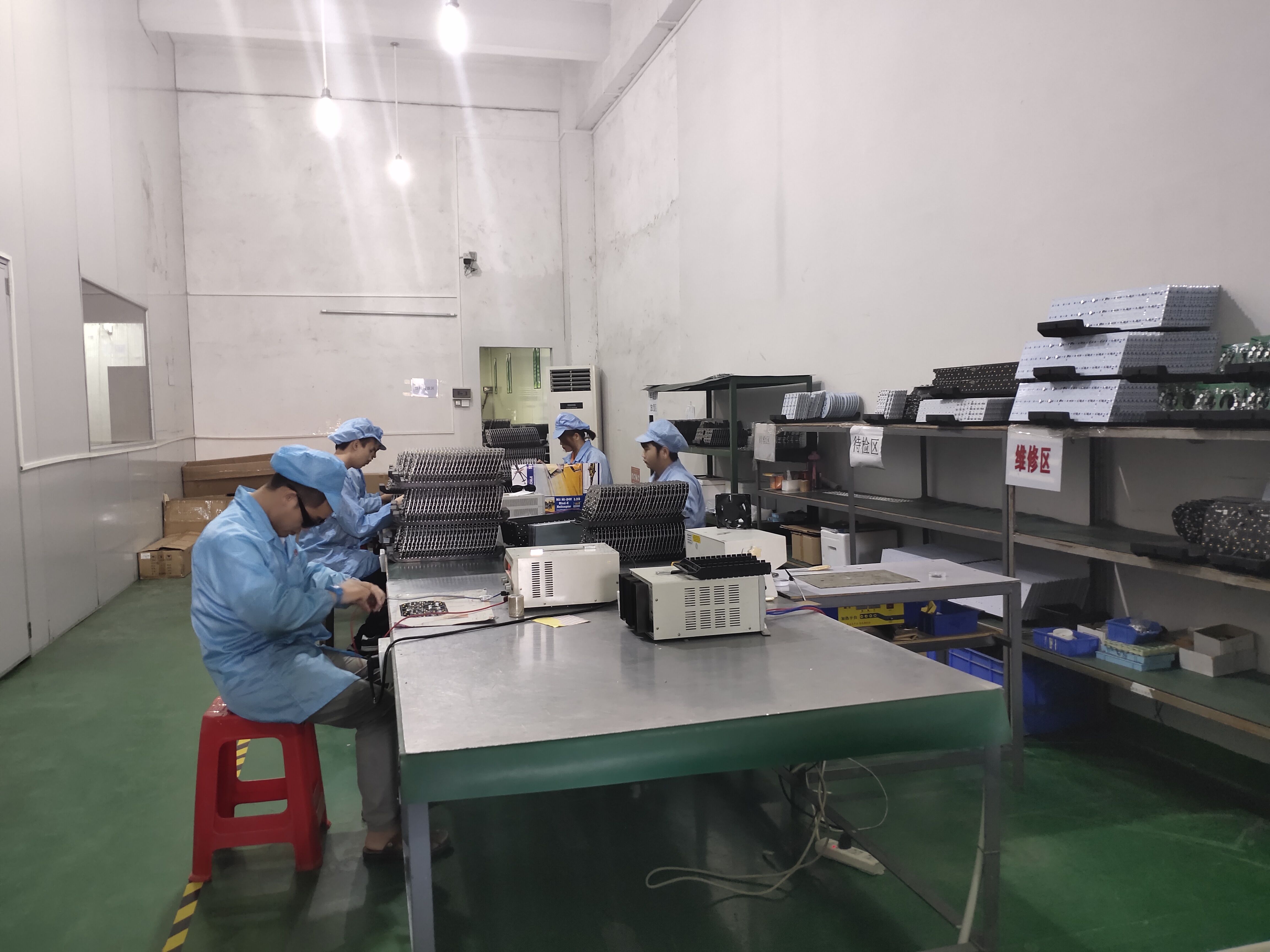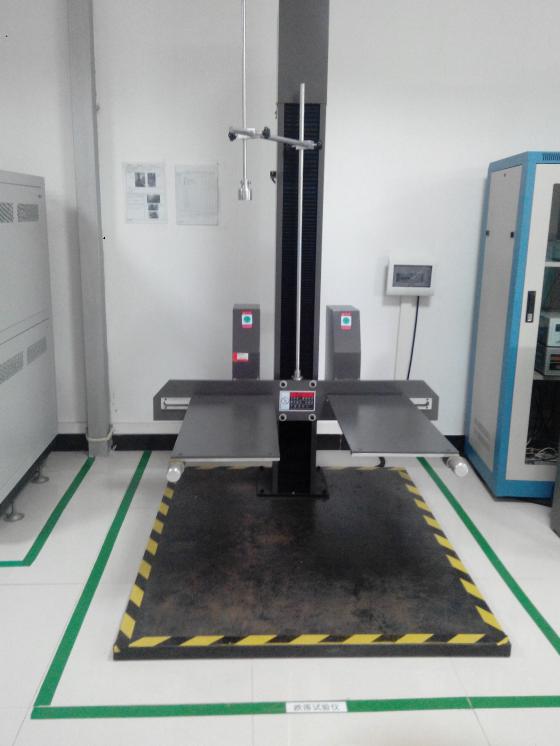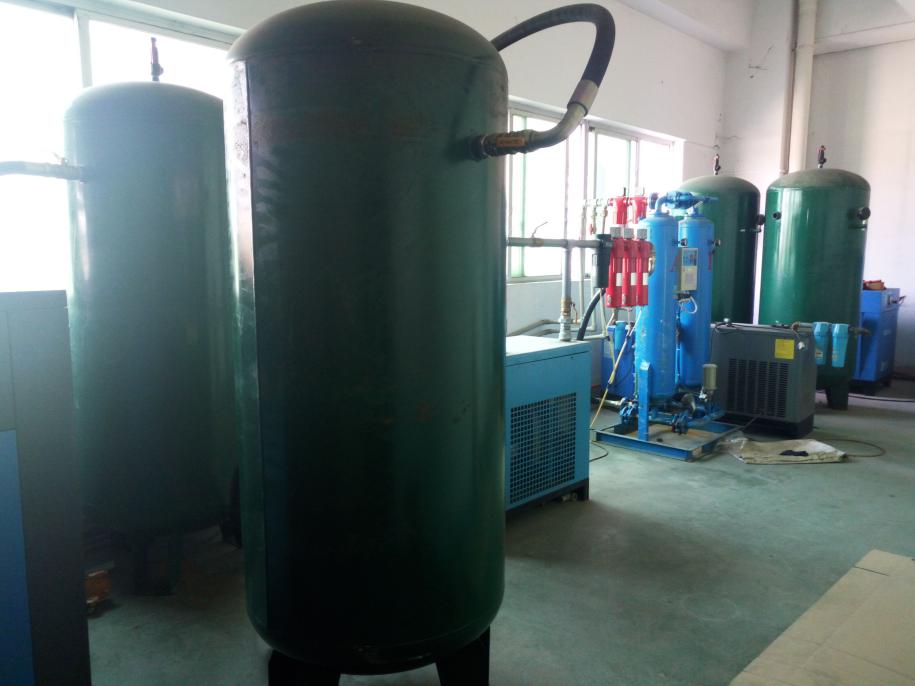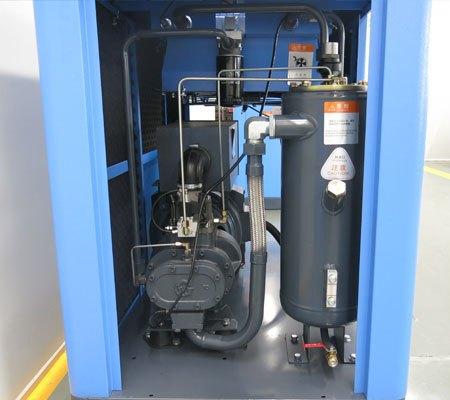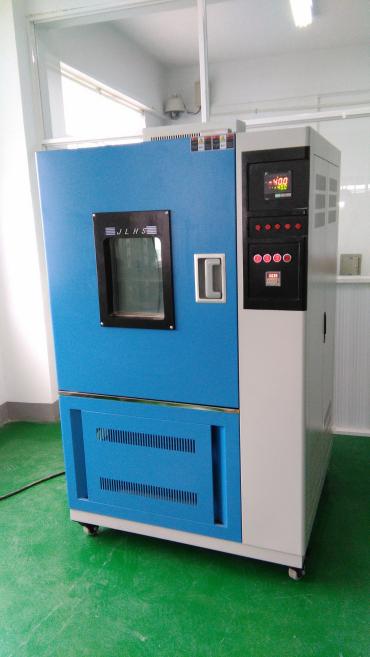 The salt spray test is intended to simulate severe corrosion conditions and it is used as a quality control analysis required for all outdoor fixtures. It is a test that determines if the products will corrode prematurely or not. The tests are run for weeks and even months to assure that the fixture can survive the environment in which it is placed.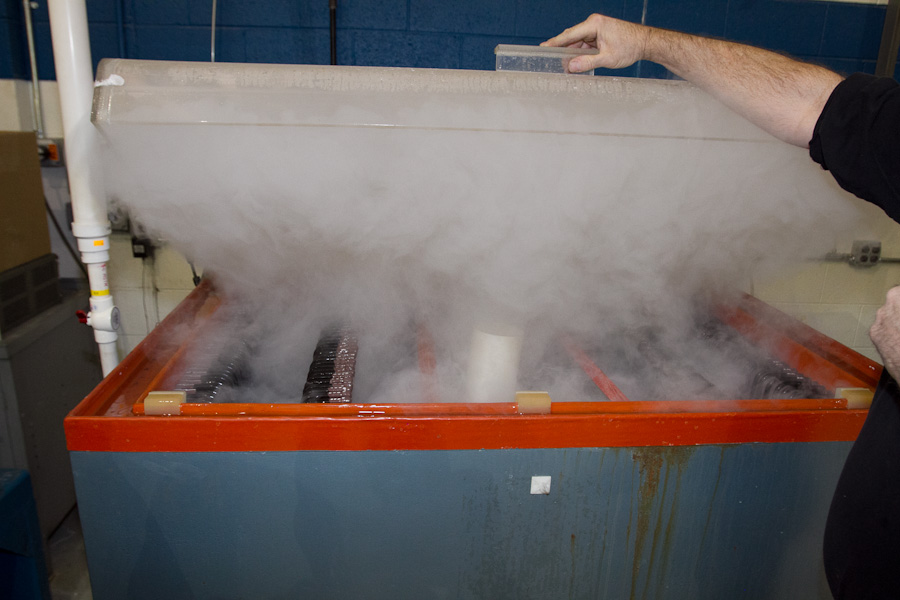 Our new laser lights use high-efficiency laser chips and Osram LEDs, allowing them to emit insane 8000-29000 lumens in a combined beam mode. After testing, the lighting distance can reach 1122m under 1 LUX. The lighting range is wider and the light is more penetrating than any other products in the market.
It is worth mentioning that our laser driving light is super tough and durable cause it is made of high-quality convex polycarbonate lens and 306 stainless steel base. Jiuguang provides customers with screws and tools for mounting brackets. However, please note that the DT connectors need to be purchased separately.
Due to these excellent advantages, Jiuguang's laser driving light can guarantee your safety when driving in harsh environments.
3. Jiuguang can provide you with reliable service
Jiuguang can not only provide you with high-quality laser driving lights but also offer thoughtful pre-sales and after-sales services to give you a pleasant and professional shopping experience.
Jiuguang has a dust-free SMT factory and supports customers' on-site visits so that customers can have a better understanding of our products. Overseas customers can visit the factory in all directions through wireless video functions, just like on-site visits.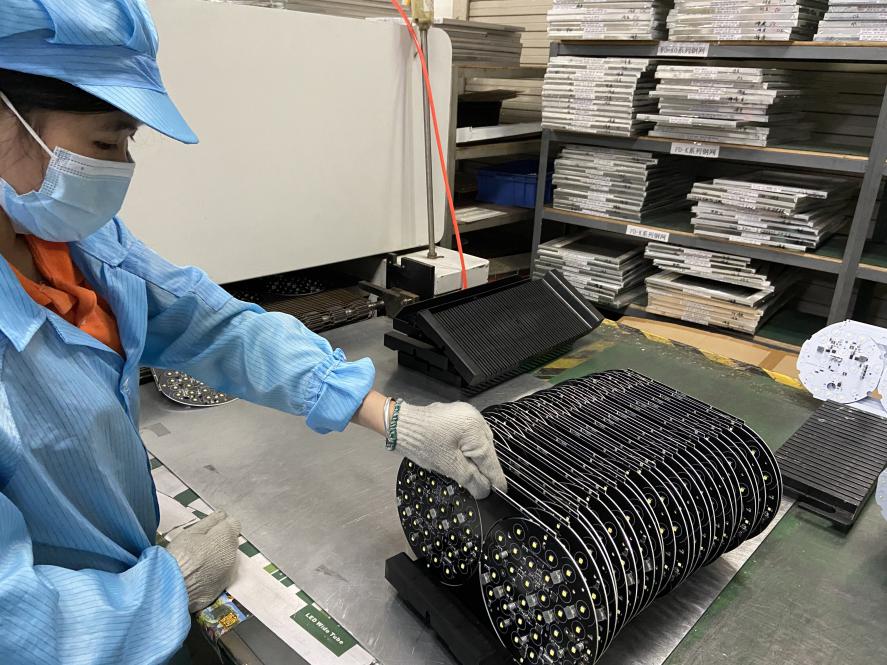 We also provide 24-hour technical support. No matter when there is a problem with the lights you purchased, it can be effectively solved. Besides, Jiuguang's after-sales service is excellent in that we provide free warranty service within 5 years. We have established reliable cooperative relations with many customers at home and abroad. There is no need to worry about communication problems.
We're honored to be able to solve your problems and hope this article helps. If you want to buy high-quality laser driving light, you won't want to miss Jiuguang.
We're an experienced manufacturer that can meet all your needs with excellent products, such as laser light bar and 5x7 led headlights. Welcome to contact us.